Our History
GT Sales was founded in 1964 by Gordon Tyler. GT Sales represented manufacturers in the electrical supply side as well as the lighting side. The lighting side of the agency was spun off in the mid 1980s. Since that time, GT Sales has solely represented electrical lines, with a few exceptions: recently, several of our electrical manufacturers have added lighting products to their offerings.
In May of 1997, Gordon Tyler sold the GT Sales Company to Daryl Cook. Gordon Tyler stayed on staff through the transition until fully retiring in December of 1998. GT Sales moved forward with the excellent foundation built by Gordon Tyler, but also with a newfound excitement exhibited by Daryl Cook.
Our Location
GT Sales moved from its long-time location on Guest Avenue in Salt Lake City to its current location in West Valley City/Salt Lake City on Parkway Boulevard, and in 2003, Daryl Cook purchased the building. The move from Guest Avenue to Parkway Boulevard quadrupled our space from 5,000 sq. ft. to 20,000 sq. ft. This move and increase in space has allowed GT Sales to position itself well in the marketplace today.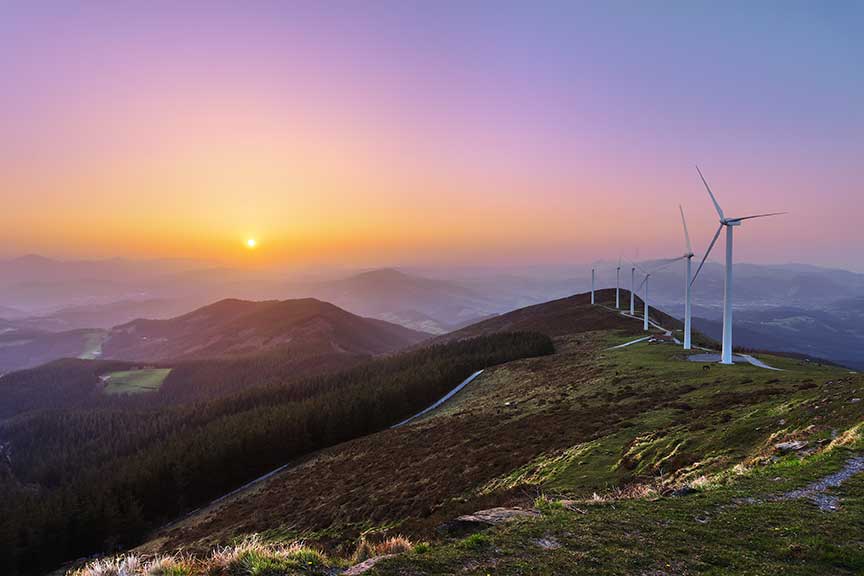 Going Forward
GT Sales will continue to build our workforce in a careful and calculated way as we approach the future with cautious optimism. We gauge our success on market share, which can always be gained in any economy. GT Sales loves where we are, what we do, and how we do it. We couldn't do what we do and do it well without our great Factories, Distributors, Contractors and end user partners.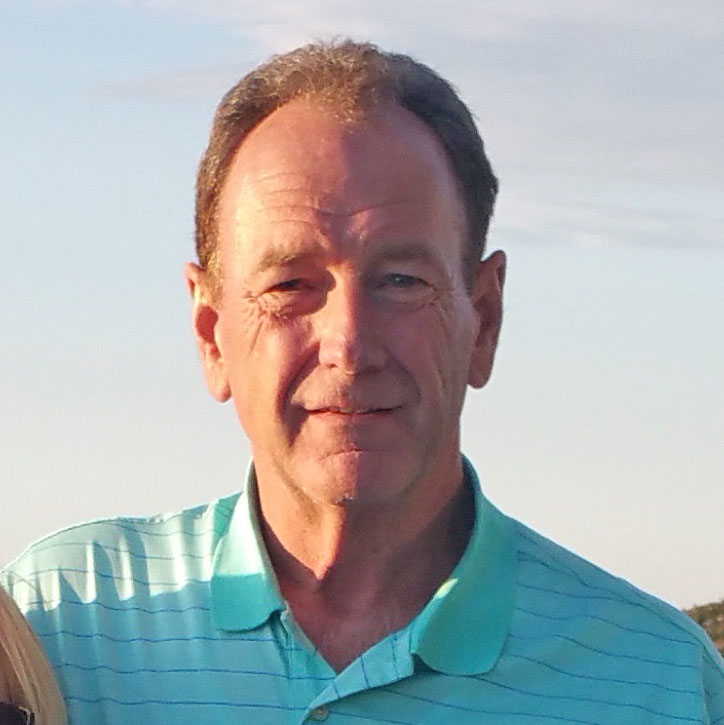 Daryl Cook
Owner/president
Daryl started in electrical distribution in 1975 then worked directly with Nutone in the early 1980's before getting into the rep business in early 1984 with Bruce Emmett Company; later to become Ray Walker Company then John White and Associates. Daryl then bought GT Sales in May of 1997 and moved to our current location in early 1999. Married in 1974, five children & spouses, 18 grandchildren and 2 great grandchildren. I love everything with family, especially grandkids, whatever it is they are up to. Love to work, cook, garden, yard work and power walking. Really enjoy watching the cooking channels, golf and forensics on TV. Have fond memories playing bass guitar in bands in the mid 1960″s.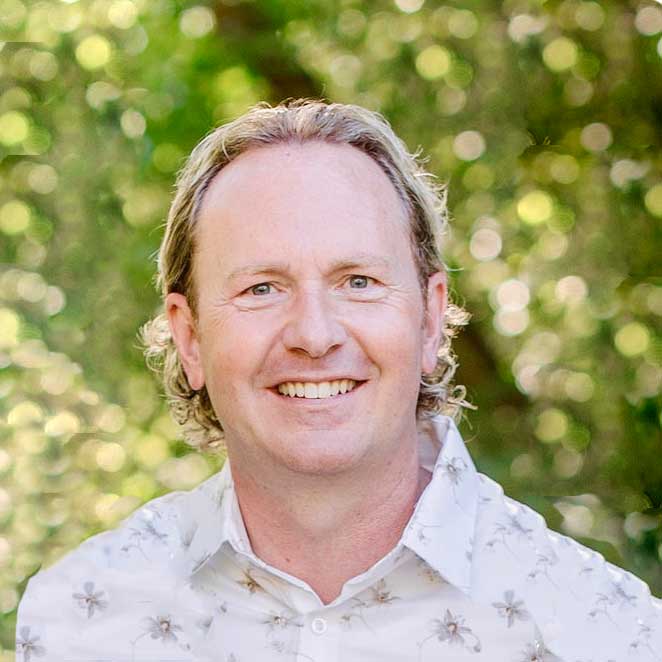 Shae Cook
Sales Executive at GT Sales
Shae is married with 5 children, three boys and two girls, and two grand kids.  Shae worked for GT Sales in the late 90's while going to school.  Spent 2 years on an LDS mission to Bolivia.  Shae has spent 23 years in the wireless telecom industry in many capacities.  The past eight years were spent in the government/public safety space calling on state, local and federal entities.  Shae is a big foodie and loves exercise, hunting, camping, fishing and travel.  Health and wellness podcasts are apart of his regular routine along with talk radio and business self-development reading and podcasts.  First and foremost for Shae is spending time with family.  Shae loves sales and will be a great addition to our Outside Sales staff along with our management and ownership team.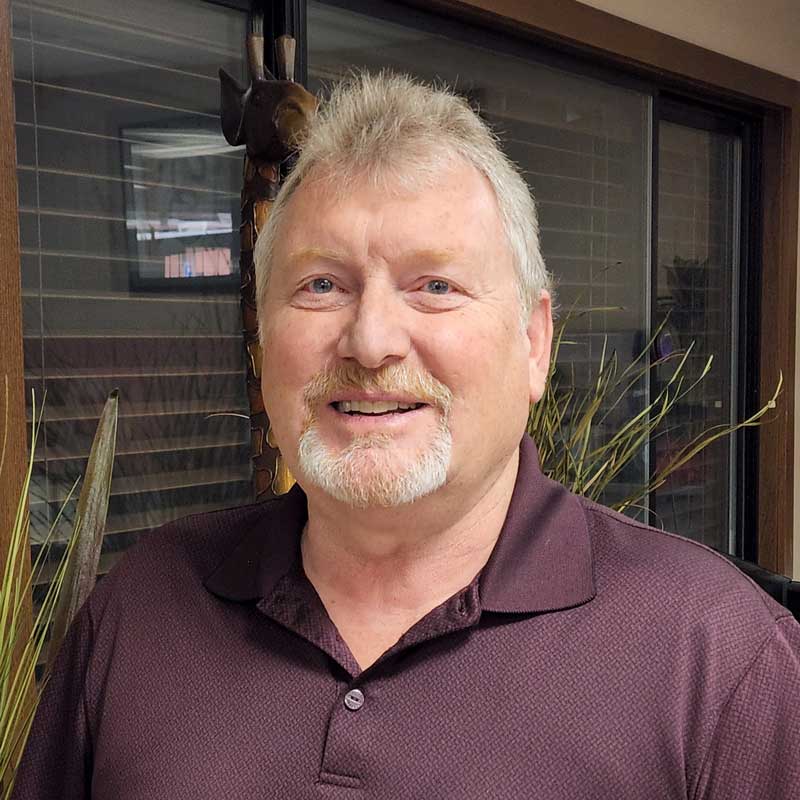 Richard Webster
Outside Sales
Richard started in the electrical distribution business in the early 1980's sweeping floors, then counter, inside sales and management before moving to Utah and coming to work for GT Sales in 2007-2010 and then came back in 2014. Richard is married with 5 children and 8 grandchildren. Richard is an NHRA junky, enjoys camping, the outdoors, ATV's and everything Family. Richard loves a good serving of Filet with all the trimmings.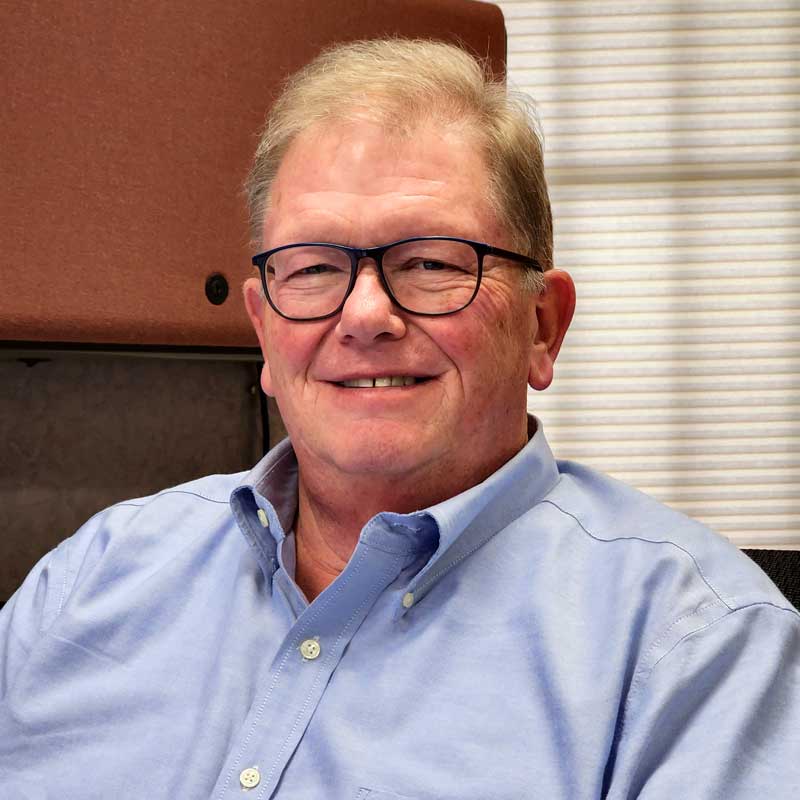 Gary Seegmiller
Inside/Outside Sales
Gary joined GT Sales in Mid-2022. Gary is married with 5 children, 10 grandchildren and growing. Gary has spent many years in lighting distribution and doing energy audits for Rocky Mountain Power in Utah & Idaho. Gary was a long time drummer in Country and Rock & Roll groups. I guess you could say he loves music of all kinds and enjoys the mountains, dogs and his grandchildren. Gary is not a picky eater and is a real gentleman.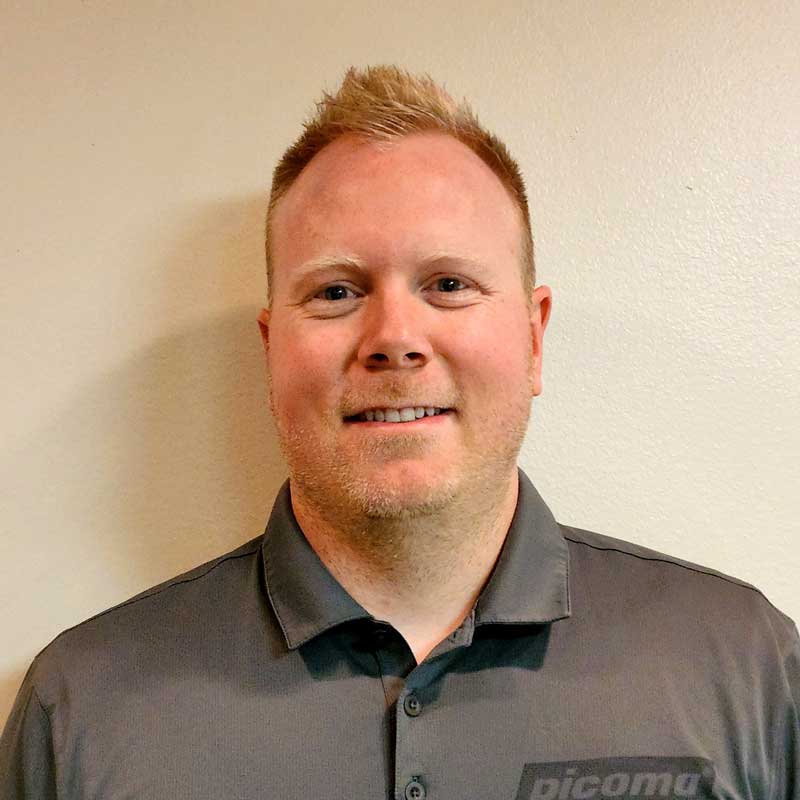 Trent Cook
Outside/Inside Sales
Trent started with GT Sales in 2004 during his high school days. After 8 years of traveling, playing College baseball and an LDS Church mission to Finland, Trent settled down and got married and currently has two daughters (no baseball players yet).  Trent re-joined GT Sales in 2012 and is a member of the management and ownership team. Trent enjoys his time with family, watching sports, hiking, outdoors, dogs and movies. Trent's favorite foods are: chicken wings, Pizza, nacho's, salads and ice cream. They can all be in the same meal and he won't turn them down.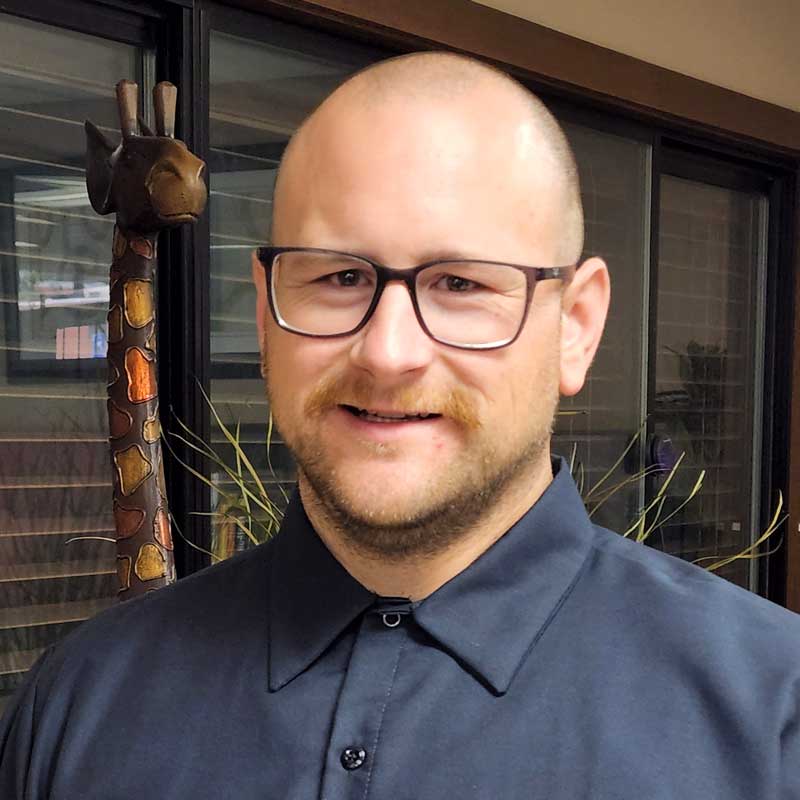 Landon Goodman
Inside/Outside Sales
Landon joined GT Sales in late 2013 after spending many years in the plumbing trades. Landon loves his dog as well as gardening, hunting and fishing.  He won't ever turn away some good Chinese food. He is also enrolled in culinary school. Landon is currently engaged to be married April 29th 2023.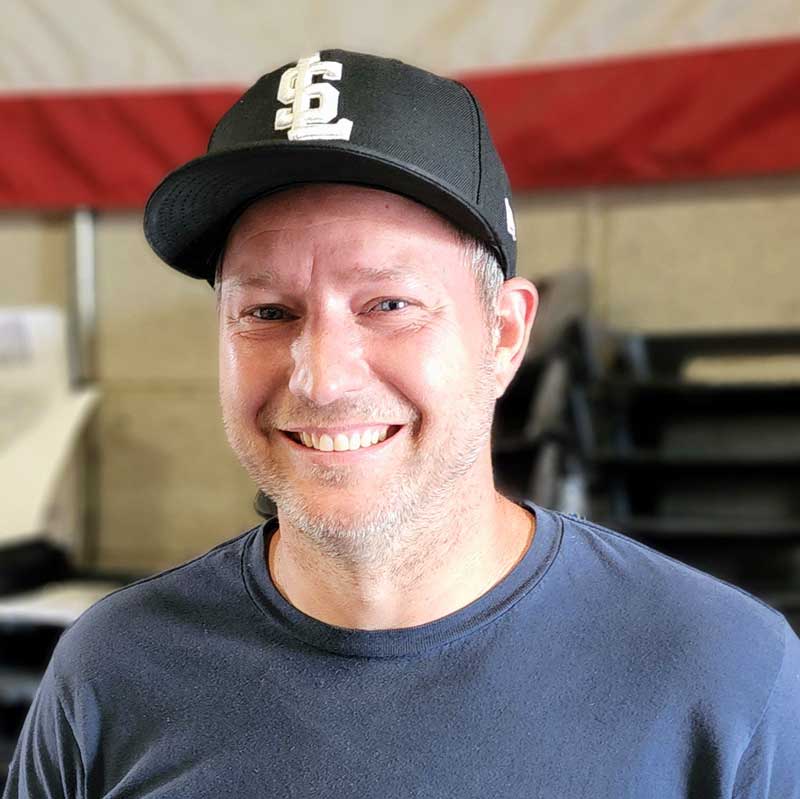 Mason Noftle
Inside Sales/Warehouse Manager
Mason has been in warehouse management since 2014 and joined GT Sales in early 2021. Mason is married with one daughter. If Mason isn't spending time with his wife and daughter he is playing disc golf, camping and hiking. Mason does not like seafood but you would be hard press to keep him away from a good cheesesteak sandwich or extra spicy Tai Food.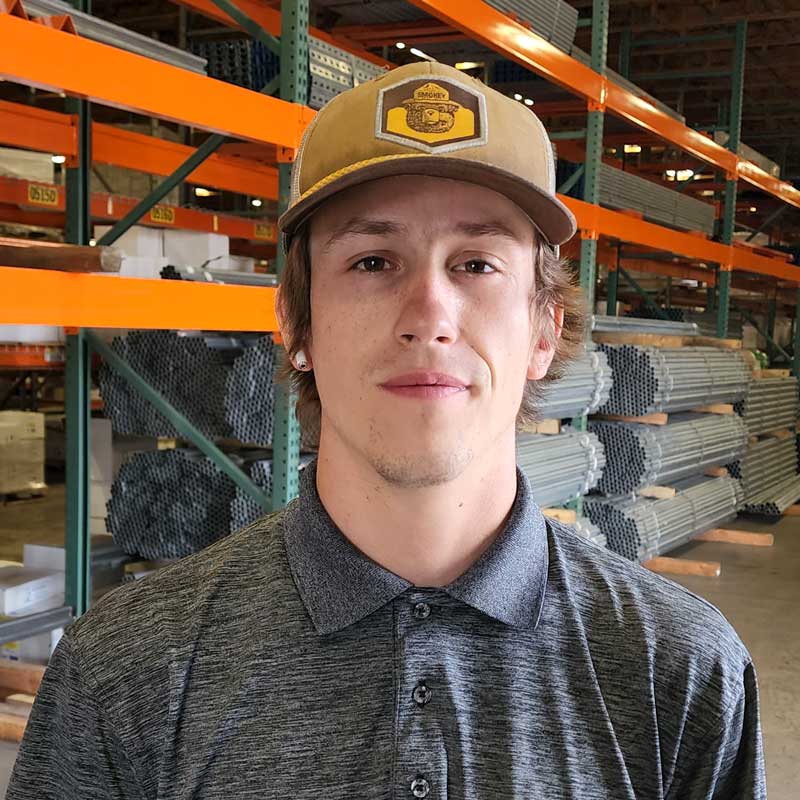 Skyler Shaw
Warehouse/Driver
Joined GT Sales in early 2018. Skyler has 3 children and spends much of his time with his kids at the park and in the outdoors. He likes sports, camping and wrestled in High School. There is not much that Sklyer will not eat and he stays skinny doing it.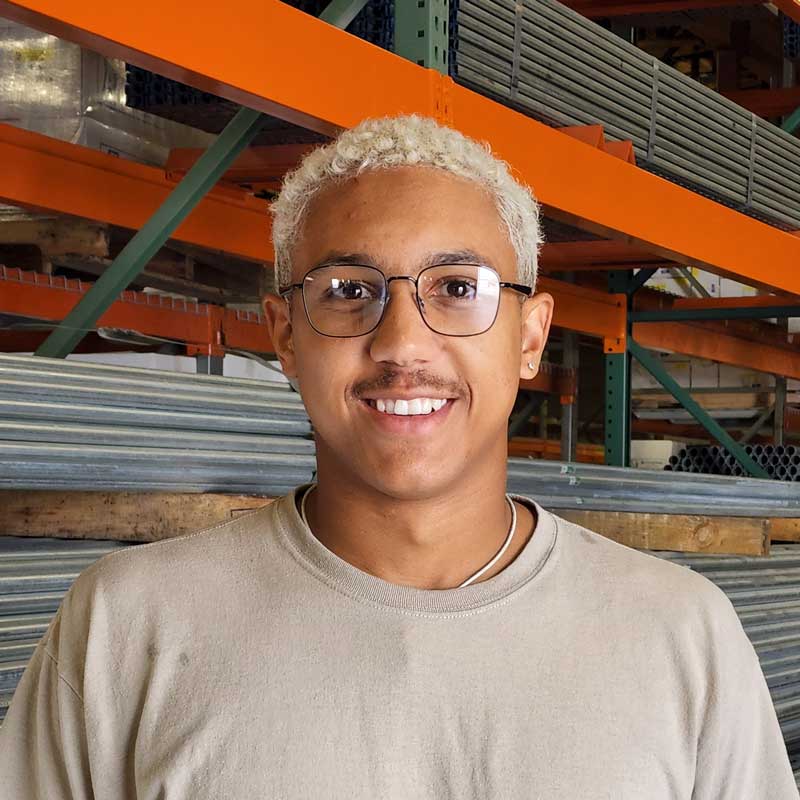 Brennan Cook
Warehouse/Driver
Joined G.T Sales in 2020 after graduating from High School.  Brennan loves making music and plays rhythm guitar in a local rock band.  When not making and playing music, Brennen enjoys camping, the outdoors and art.  He also loves a good cheesesteak sandwhich.