Our factories offer many products used in residential projects. Some examples include track homes, spec homes, luxury homes, twin homes, condominiums or multi-family developments. Here you will find a few examples of our top selling products in the residential industry.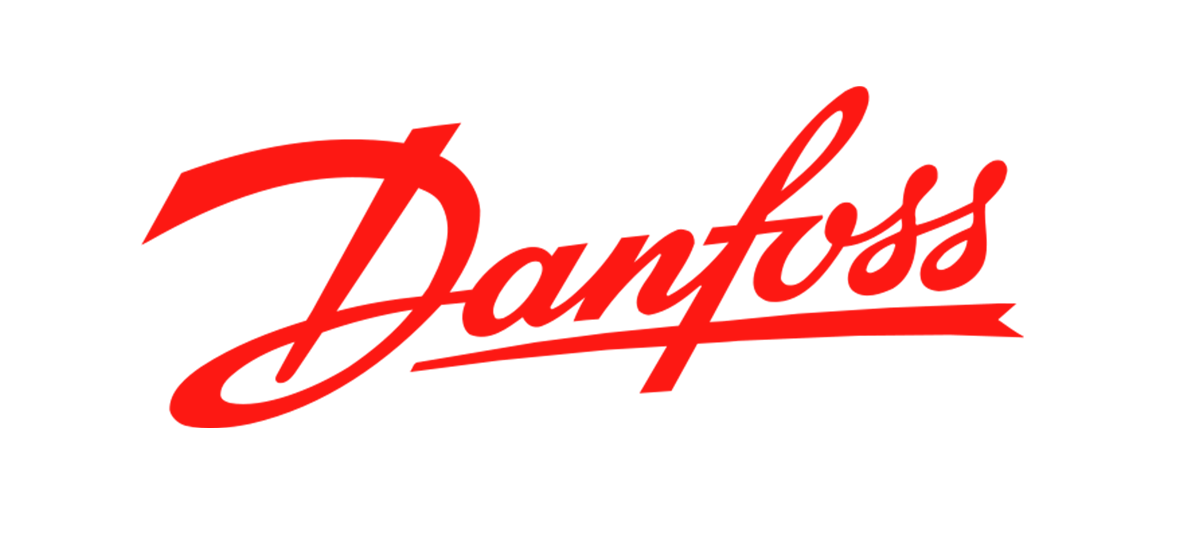 Danfoss
Danfoss aims to bring the full benefits of efficient heating systems to the residential market.
Heating Mats
Ice and Snow Melting
Roof and Gutter De-icing
Arlington Industries
Arlington Industries manufactures products that meet or exceed the changing needs of electrical distributors and contractors, with the vast majority of our products manufactured in America.
Box Extenders (Pictured)
Fan & Fixture Boxes
Gard-N-Post™
Home Theater Audio / Video
INBOX™ Weatherproof Boxes
Low Voltage Cable Management
Siding Mounting Blocks
Floor Boxes
NM Cable Fittings
Cord Grips
Grounding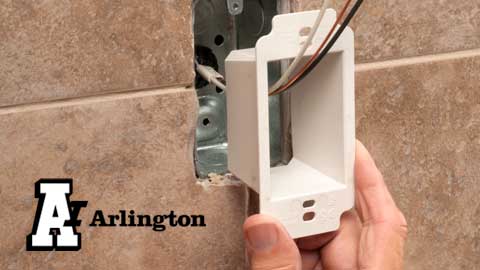 GT Sales is proud to offer products from top manufacturers in the Residential industry.