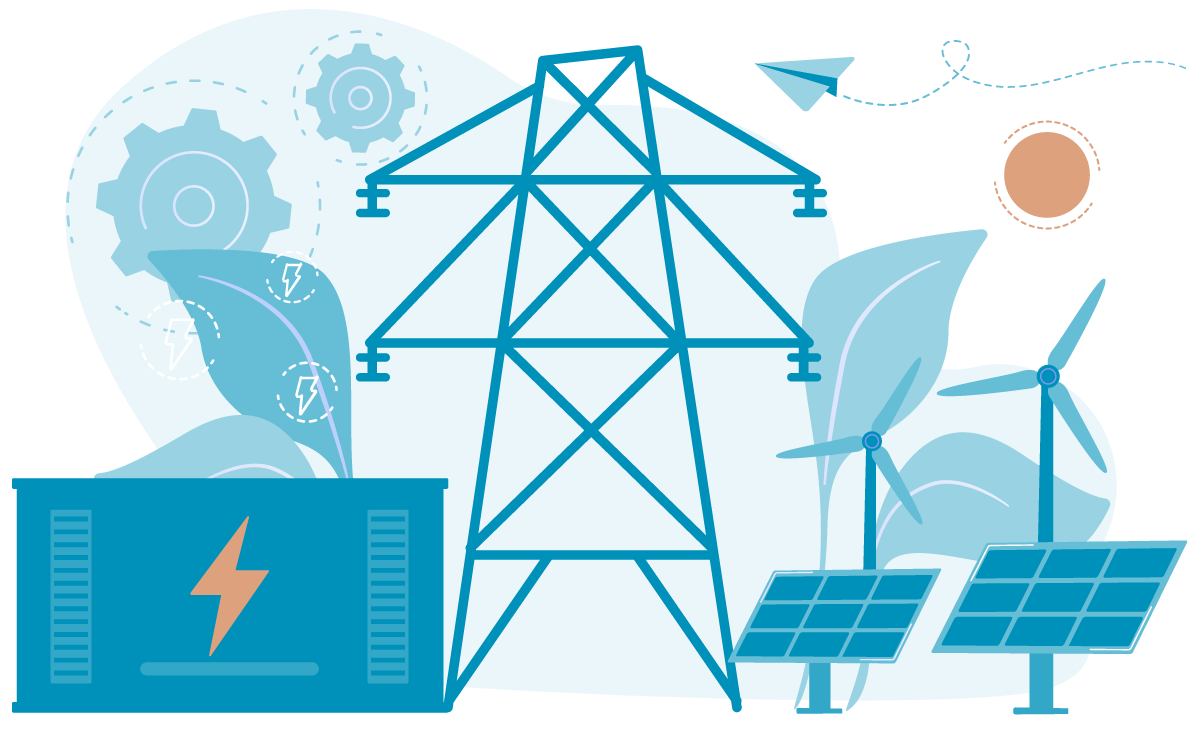 GT Sales represents some of the top leading Manufacturer's in the industry. We offer products that cover every part of the electrical industry. Our site is your hub for information and links to the finest manufacturer's of electrical products being sold in the commercial, industrial, residential, utility and O.E.M. markets.
Manufacturer's representatives play a crucial role in the electrical wholesale industry across the Intermountain West. We act as a liaison between manufacturers and distributors, providing valuable insights and support to help companies succeed. With years of experience and deep industry knowledge, we offer a range of services, including sales and marketing, product training, and technical support. By partnering with a manufacturer's representative, electrical wholesalers can gain a competitive edge, access new markets, and stay ahead of the curve. Whether you are a small business or a large corporation, working with a reliable and experienced manufacturer's representative can help you achieve your goals and drive growth.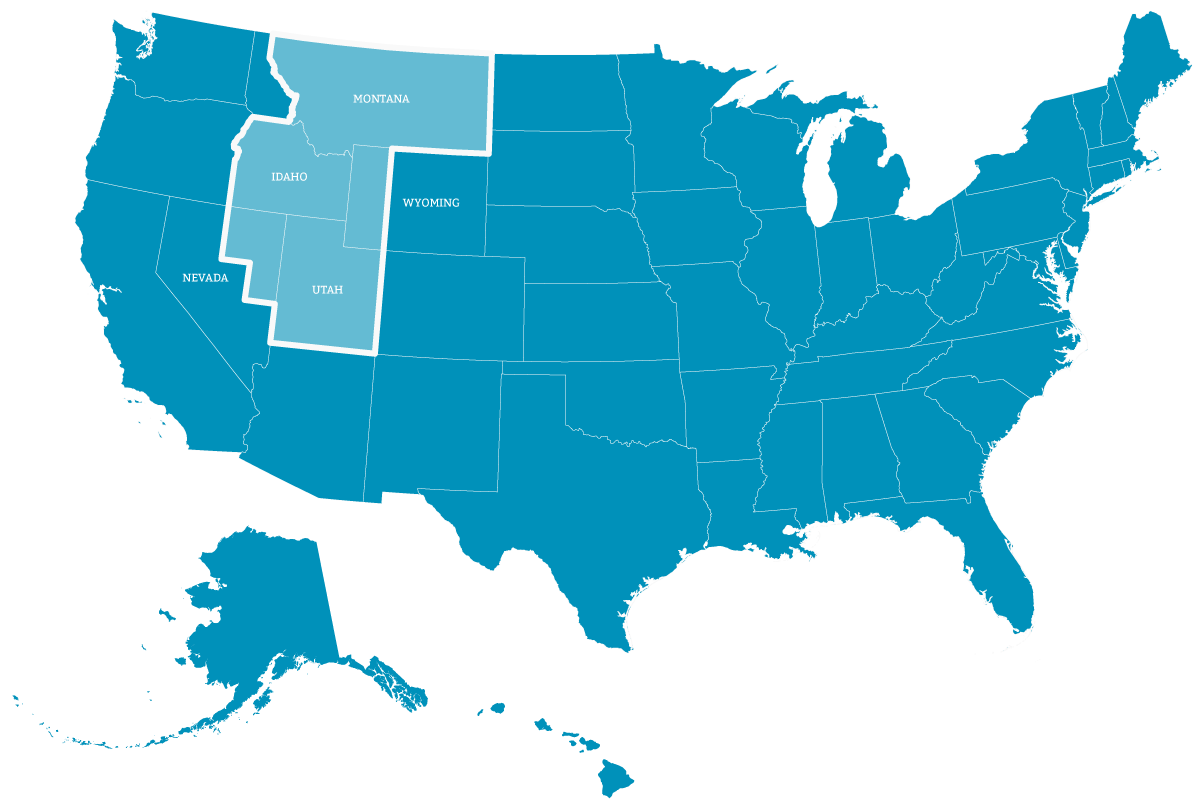 Where We Serve
We serve the Intermountain West region including, Utah, Southern Idaho, Eastern Nevada, Western Wyoming, and Montana. Headquartered in Salt Lake City, Utah, our building has 20,000 square feet of warehouse, a fenced in 15,000 square foot yard, and 2,500 square foot office space with a conference room.
About GT Sales
GT Sales was founded in 1964. GT Sales represents manufacturers in the electrical supply located in West Valley City/Salt Lake City on Parkway Boulevard. Learn more about us by visiting our about page.
Learn More
View Our Team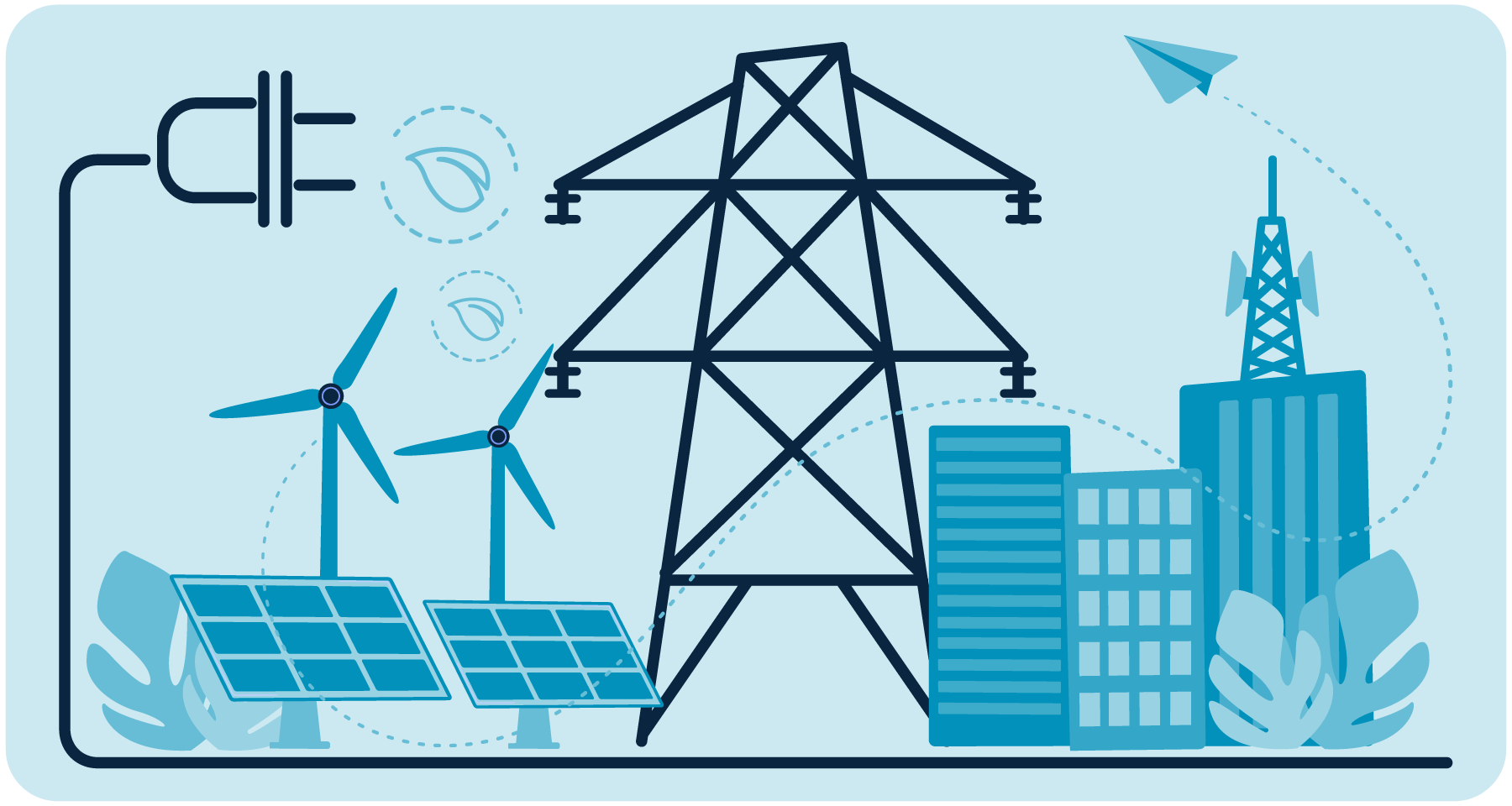 At GT Sales, we carry a comprehensive selection of product lines to meet the diverse needs of our clients. We understand that our customers require a wide range of products to succeed in the competitive electrical wholesale industry, which is why we work with top-tier manufacturers to offer a broad spectrum of items. Our product lines include lighting fixtures, electrical components, power tools, safety equipment, and much more. We take pride in providing high-quality products that meet the latest industry standards and work closely with our clients to ensure that they have access to the tools and resources they need to succeed. We also provide extensive product training and technical support to help wholesalers stay informed and up-to-date on the latest products and technology. When you partner with us, you can trust that you will have access to a diverse range of products that will help you grow your business and stay ahead of the competition.