Our factories provide products for many of the most popular and common items for the Industrial Market. These products range from fittings to Temporary Power, Temporary Lighting, plugs and connectors to Engineered Products. Here you will find a few examples of our top selling products in the industrial market.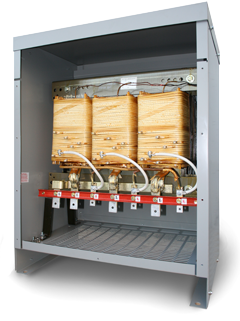 MGM Transformers
Largest independent transformer manufacturing company in the western United States with over 37 years of experience.
Medium Volt General Purpose Dist. Transformers
600v Class Dry Type Transformer (Pictured)
Liquid Filled Drives Isolation
Picoma
Offering a complete line of steel EC&N products, Picoma's electrical conduit accessories (including rigid, EMT and rigid aluminum products) are manufactured in Cambridge, Ohio, and are made from prime, domestically produced raw materials.
Couplings
Elbows
Nipples
Running Thread Pipe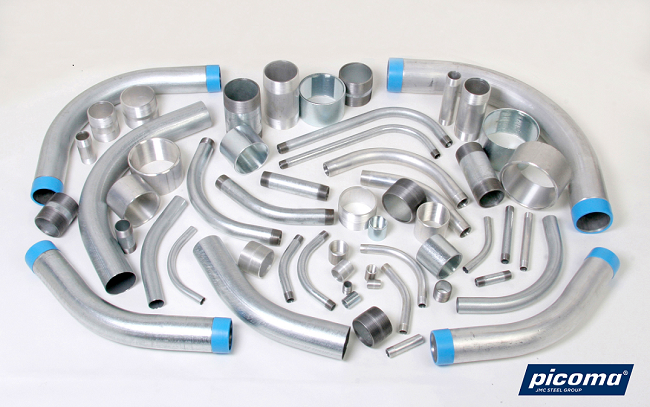 GT Sales is proud to offer products from top manufacturers in the industrial market.