Our factories offer an assortment of products from fittings to heating and ventilation equipment for residential, commercial and industrial applications. Here you will find a few examples of our top selling products in HVAC.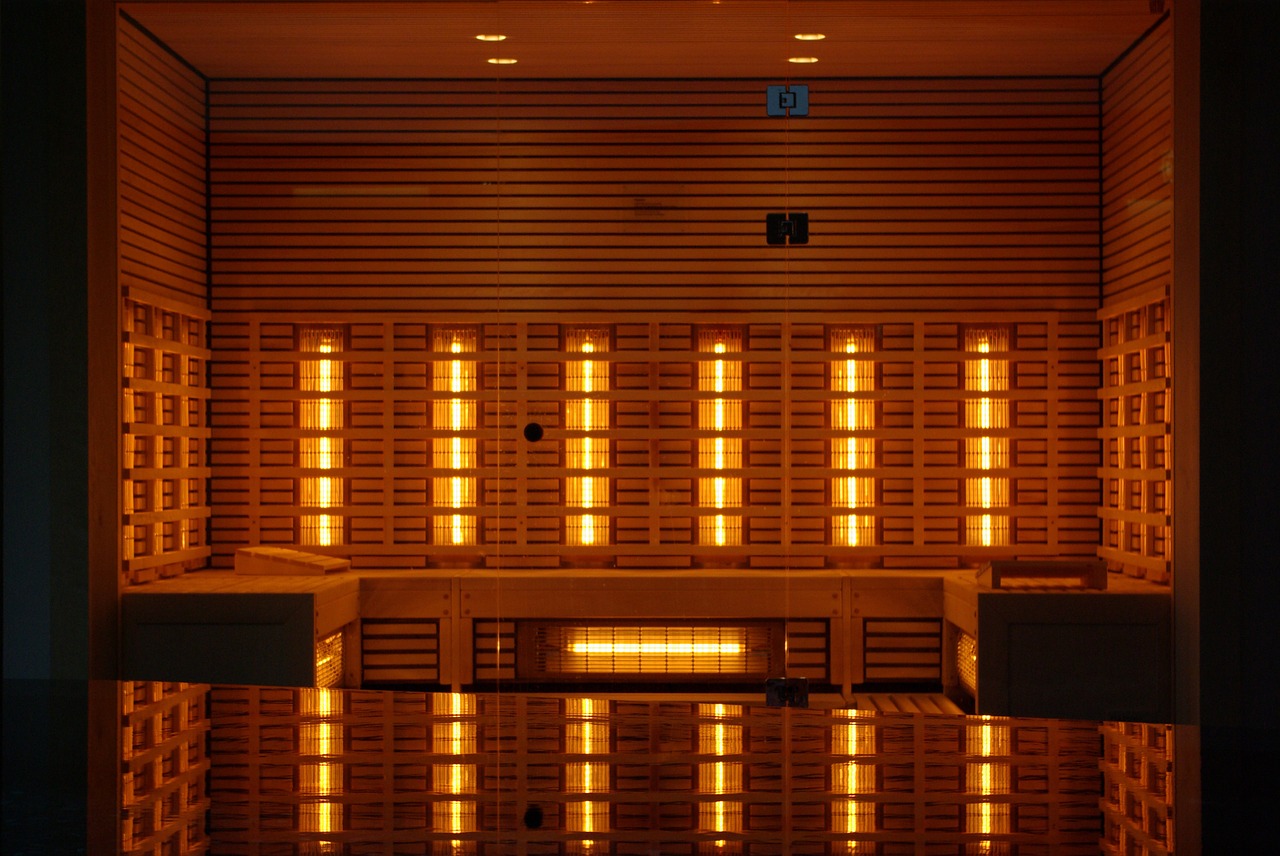 TPI
TPI Corporation continues to produce innovative, industry leading products for the electric heating, fan and ventilation, industrial lighting, commercial controls, industrial and explosion proof solutions.
Baseboard Heat
Thermostats & Controls
Infrared Heat (Pictured)
Portable Heaters
Wall Convection
GT Sales is proud to offer products from top manufacturers in the HVAC industry. Projects range from commercial to residential.