Arlington Industries
Arlington Industries manufactures products that meet or exceed the changing needs of electrical distributors and contractors, with the vast majority of our products manufactured in America.
Conduit Bodies
Flex AC / MC Fittings (Pictured)
Liquid Tight Fittings
Floor Boxes
EMT Fittings
Gard-N-Post™
INBOX™ Weatherproof Boxes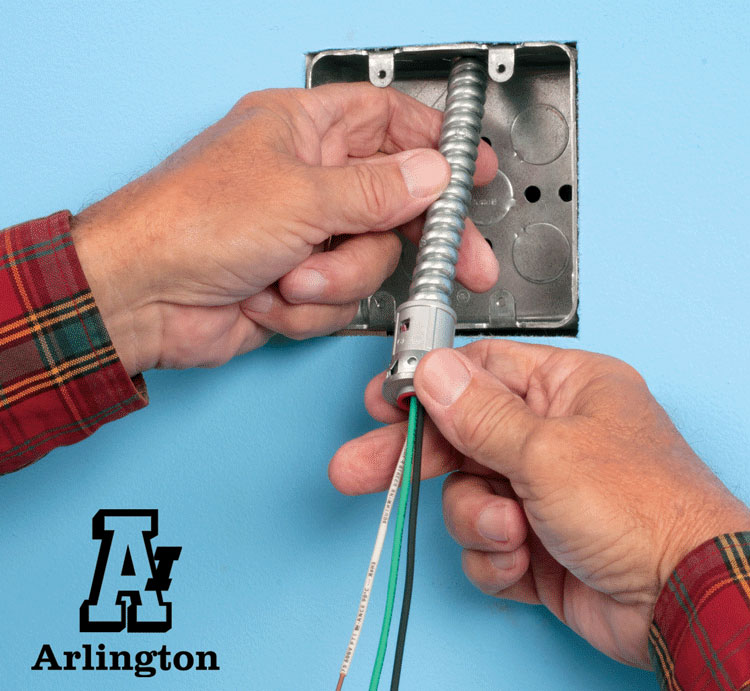 GT Sales is proud to offer products from top manufacturers in the commercial industry. These products are integral to many large scale commercial projects you may see on a daily basis.