Collaborate with our clients and suppliers to improve our products on a day on day basis with the highest quality standards and competitive prices.
Stocking Locations
GT Sales
Located in Salt Lake City, UT, GT Sales is your hub for links and information to the finest manufacturer's of electrical products being sold in the commercial, industrial, residential, utility, HVAC and O.E.M. markets.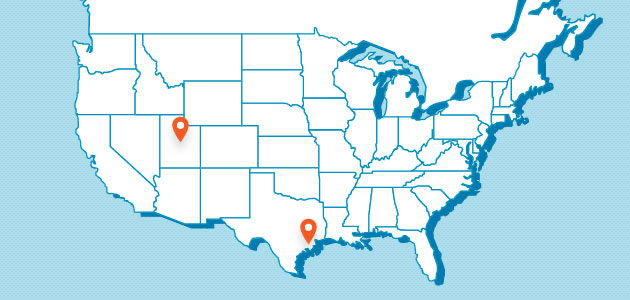 RYMCO
RYMCO Industries
Rigid, IMC and EMT conduit available in nine colors. Also offer Strut, Threaded Rod, Stainless Steel and Aluminum Conduit.