The Results Are In: Hand Dryers Are Hygienic!
More than ever, all are concerned with proper hygiene and exposure in public areas today. 
We are especially sensitive when using public restrooms where larger groups of people visit, potentially leaving germs, lurking to some extent, on sinks, door handles, faucets, and of course, toilets. 
In a world that favors sensational headlines over truth, a war between germs and clean hands has been waging: Excel Dryer, the #1 and USA Made high-speed hand dryer in the industry, is breaking down the myths.
In order to reduce exposure to viruses and germs, restroom users need to get in and out quickly with as little exposure to any potential contaminants. 
Restroom users deserve to feel safe knowing they are not exposing themselves or spreading germs, which with the proper hand dryer, is a non-issue. 
Touchless, sensor activated XLERATOR or ThinAir high-speed hand dryer from Excel, allow a restroom user can simply wash thoroughly, then hold their hands under the nozzle for a few seconds, and move on with their day.
Have you heard the myth, "Hand Dryers Blow Around Germs" – That myth has not only been busted, but blown away! While there is no empirical data to support that paper towels are more hygienic than high-speed, energy-efficient hand dryers, the XLERATOR with HEPA Filter technology does remove 99.999% of viruses from the airstream as proven by LMS Technology testing April 2020!
For more information on recent Hand Dryer hygiene studies or how the XLERATOR®, the best of the best has just gotten even better, ask any of our helpful sales associates at G.T. Sales for the study results
Stocking Locations
---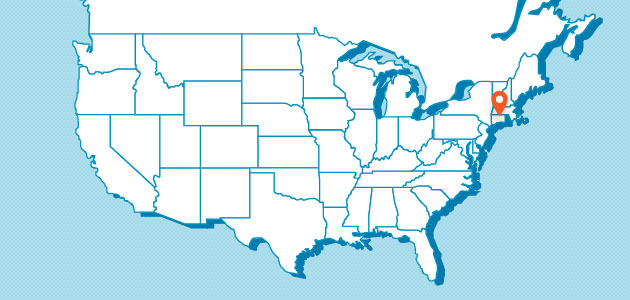 Excel Dryer
Located in East Longmeadow, MA , Excel Dryer products are marketed through an established network of sales representatives who call on more than 4,000 distributors globally and can be specified in 50 Hz or 60 Hz and from 100-volt to 277-Volt for distribution worldwide.
Contact Excel Dryer Direct